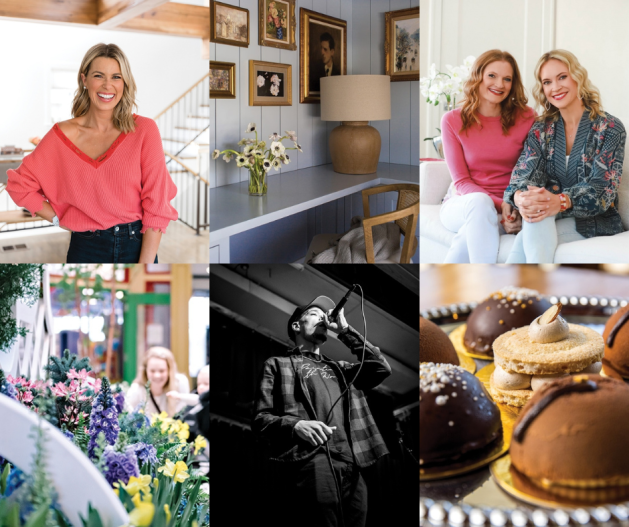 A roundup of this year's most read stories.
The start of 2022 was all about connection for Edina readers. From stories featuring local residents to returning events, our most visited stories either introduced readers to community members or else invited them to get out into the community themselves. Towards the middle of the year, attention turned to health and wellness, from eating green to taking care of mental health needs. We closed out our year with two local businesses taking the spotlight, and we wouldn't have it any other way.
Jenny Taft shares her long-time passion of sports with a national audience.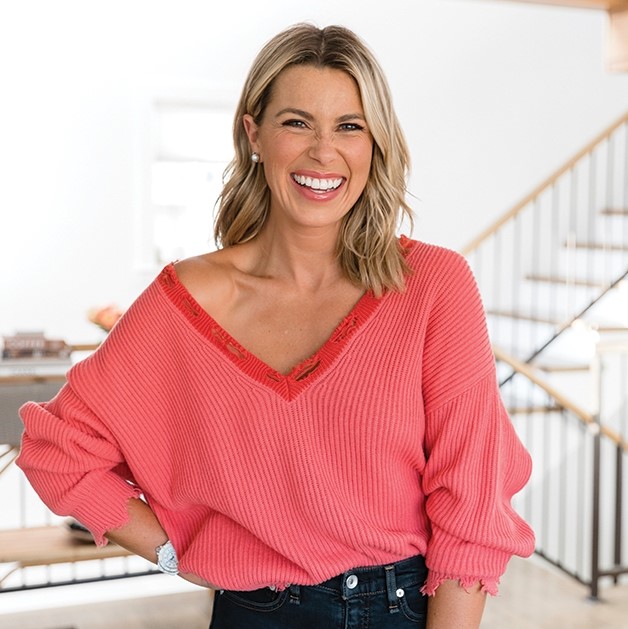 New program introduces sixth grade athletes to the growing Edina dance community.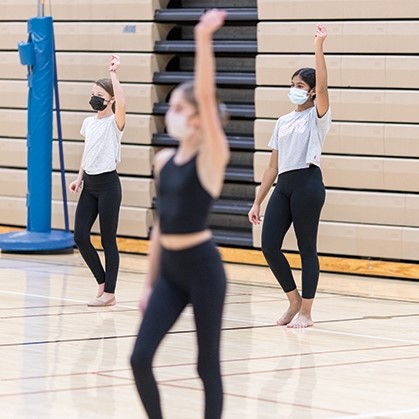 After a two-year hiatus, the Galleria's Floral Experience Returns for 2022.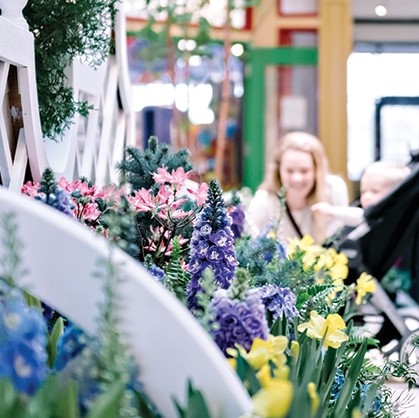 Winter storytelling and live music series celebrates 10-year anniversary.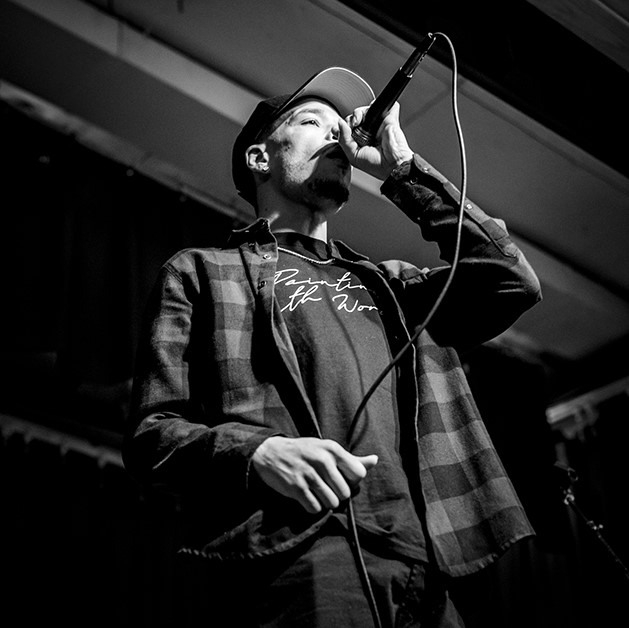 Edina resident shares the secret behind achieving the perfect veggie garden.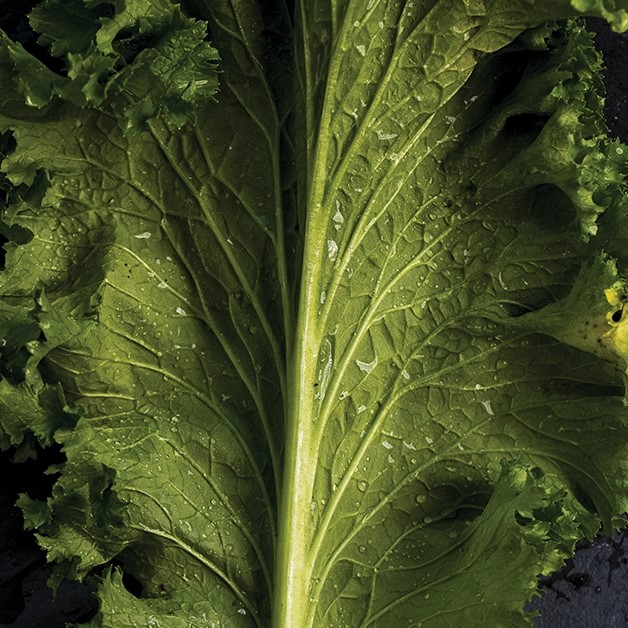 A mix of prominent and emerging musicians bring the community together through this summer music series.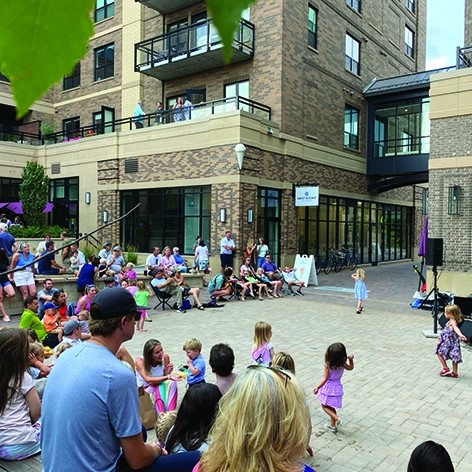 You voted for your local favorites— and we officially have some winners.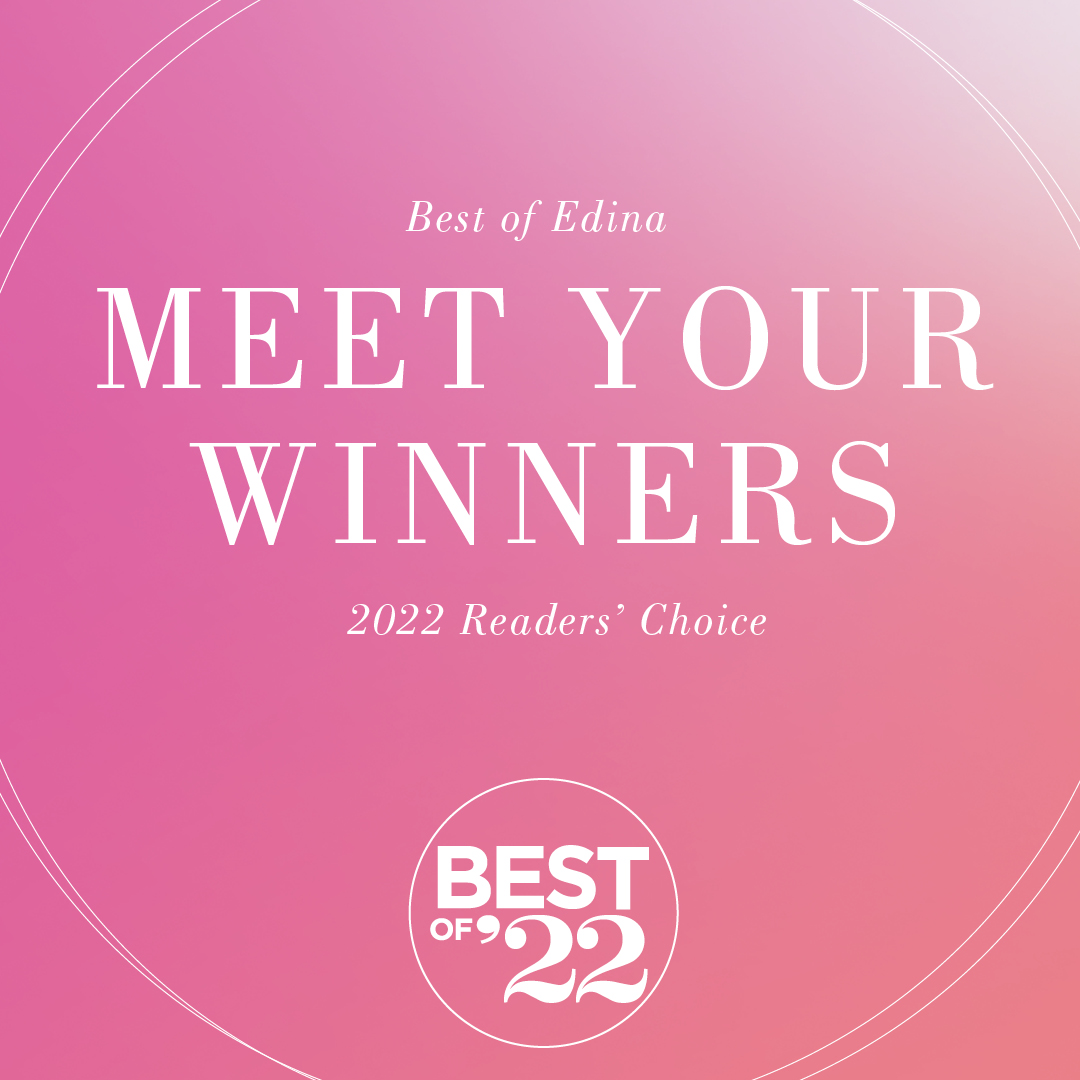 Orka Health and Wellness gives people the energy to live their best lives.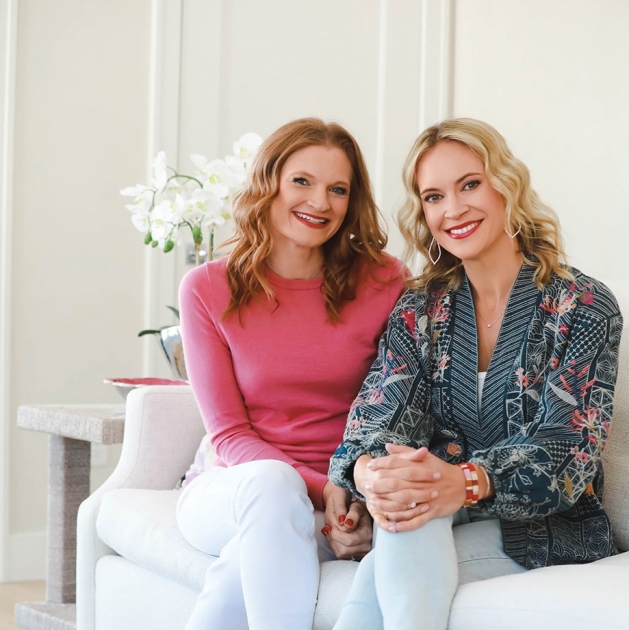 A low-functioning home office is transformed into a calm modern coastal oasis.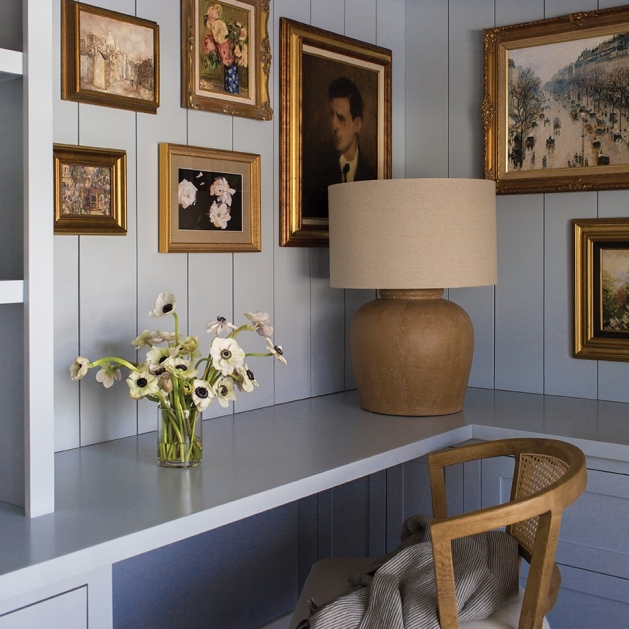 Edina student art projects to be displayed in conjunction with Mental Illness Awareness Week.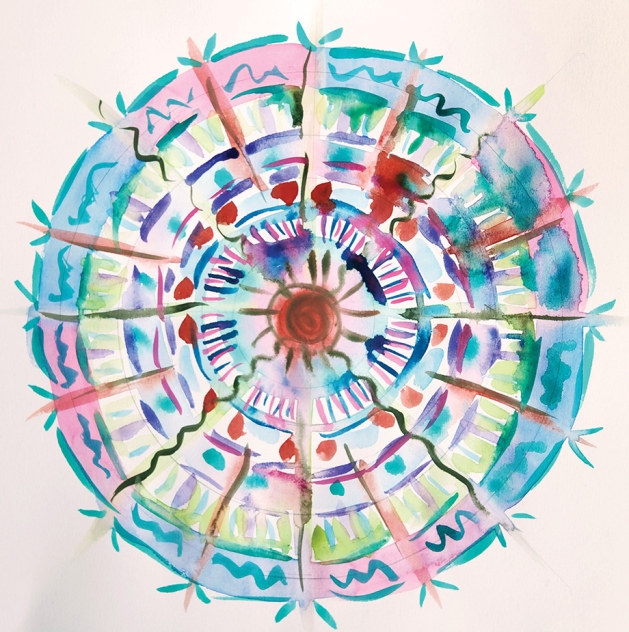 Margo Bredeson has kept Edina sweet for 25 years.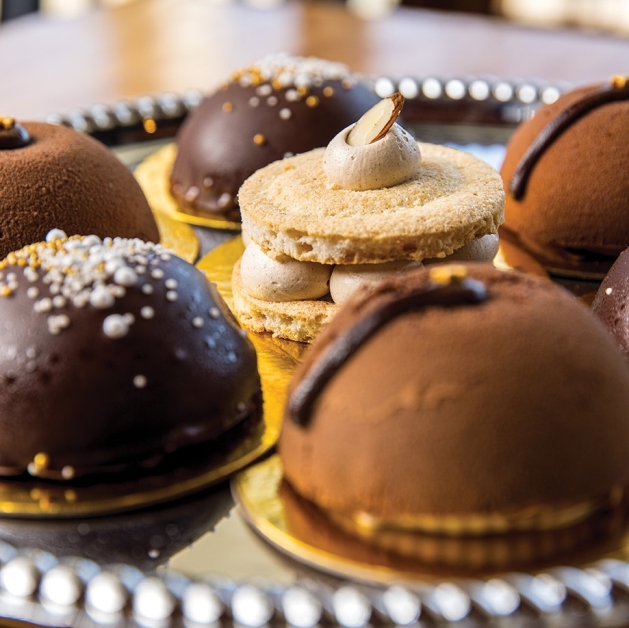 Mix up some warming and refreshing winter cocktails for holiday parties and beyond.