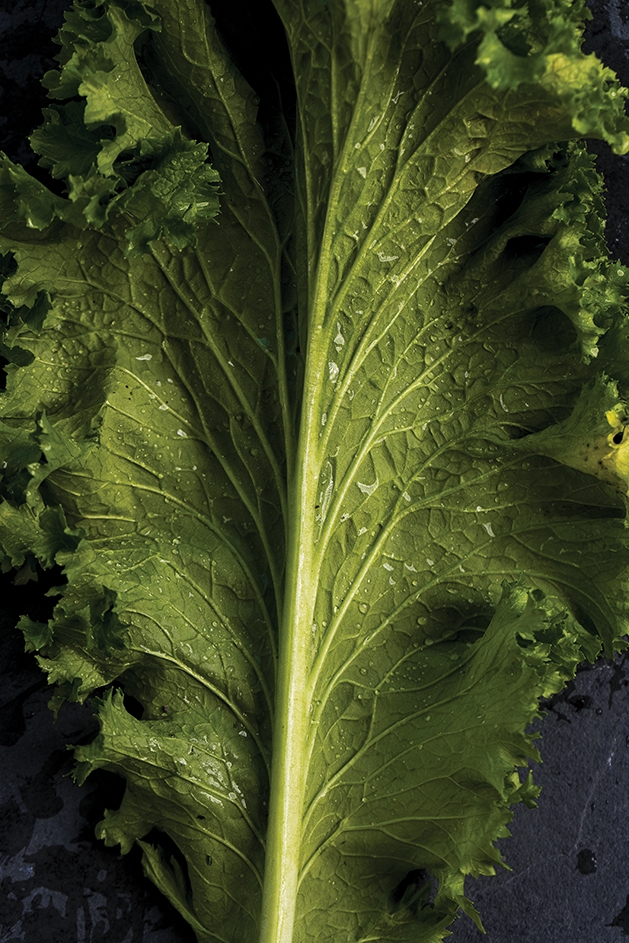 Edina resident shares the secret behind achieving the perfect veggie garden.
Some people naturally have a green thumb—like Edina resident Mark Campbell. He realized his passion early on. In his second-grade science class, his teacher was passing around a lily of the valley plant, and he was so mesmerized by the fragrance of it that he had his mom buy one for their backyard.

"I would go out and lay by the plant for hours, just smelling it," he says.

Harnessing this passion for nature in his adult years, he began gardening on his own, gravitating toward vegetables and growing anything from tomatoes and greens to herbs.

He eventually started selling his herbs and edible flowers to local restaurants in the '80s, which was unheard of at the time, Campbell says. Transitioning into the restaurant world, he tried his hand at working in the kitchens he was sourcing for. It was these experiences that developed his love for creating meals from wholesome ingredients.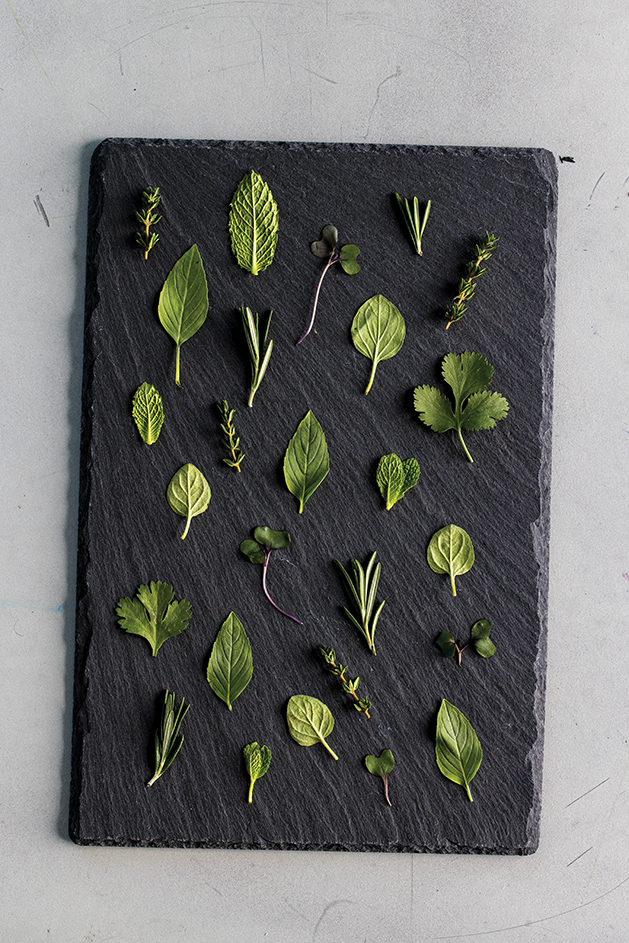 With an inclination to learn more, he set off to the University of California in Santa Cruz for an apprenticeship in sustainable agriculture. Continuing his work in the food industry, he landed a job working for a 360-acre organic herb farm before he headed back to Minnesota to spend more time in restaurant kitchens.

He landed as the chef at Beaujo's Wine Bar & Bistro (now Bojae's) on 50th and France for a time. Today, he's back to the farming world as the general manager at Ame Farms, where he oversees honey production.

Though a love for gardening was instilled in him from an early age, Campbell says that acquiring a flourishing garden is obtainable, no matter a person's level of expertise. Sharing a bit of his knowledge, Campbell delves into a few tips and tricks to turn your yard into a veritable produce aisle.
Campbell's Quick Tips on How to Start a Veggie Garden
Campbell suggests doing research on what you want to grow, so you know what you are getting into and how you can properly care for each plant.
From there, analyze the space you have for your plants, whether indoors or outdoors. This will help you with your research on what care the plant requires—from climate and soil to the amount of sunlight and water it needs.

Campbell also suggests growing plants that are "off the wall" and unique from what you see in a typical the grocery store. This will not only provide you with a wider variety of food to choose from, but it will also entice you to experiment with new recipes and learn more growing techniques. "It is so much more rewarding," Campbell says.

His final advice? Plant plenty. To make the most of your garden, plant more seedlings, and preserve the excess by pickling or canning to then eat in the off months.

The Best Leafy Greens for Minnesota's Climate
Some of Campbell's favorite vegetables to grow are leafy greens. Though many people might gravitate toward the simplicity of romaine lettuce and spinach, Campbell says they're among the trickiest greens to harvest. Finicky with their growing conditions, they tend to bolt faster (stop leaf production and grow a flowering stem instead) due to the fluctuation of Minnesota weather in the late spring to early summer months. For a hardier alternative, he suggests planting chard, kale or select Asian varieties of cabbage and spinach, like amaranth.

The same species as a beet, chard is a reliable biannual crop that is easy to grow. Yielding tasty, vitamin A-packed leaves from spring through late summer, it is not day-length sensitive and will not flower until the plant makes it through the winter season. Doing best in cooler climates, it is still capable of producing product in the summer if the soil remains moist.

Tolerant to the cold, kale is a resilient plant that can withstand conditions as chilling as the first frost of the season. Though not fussy, the conditions they grow in can alter their flavor profile. Tender, nonbitter leaves result from moderate warmth and minimal moisture stress, whereas acidic flavors can develop if the plant is exposed to too much heat.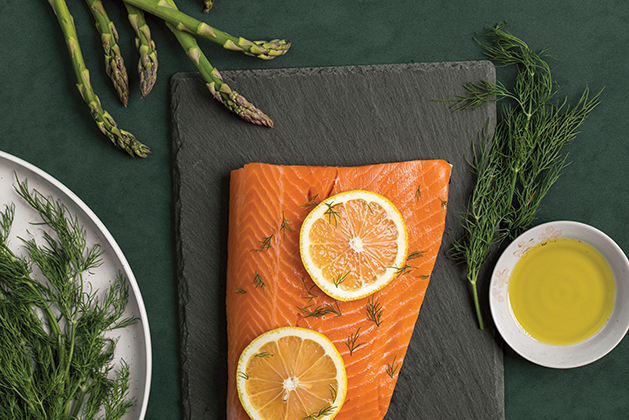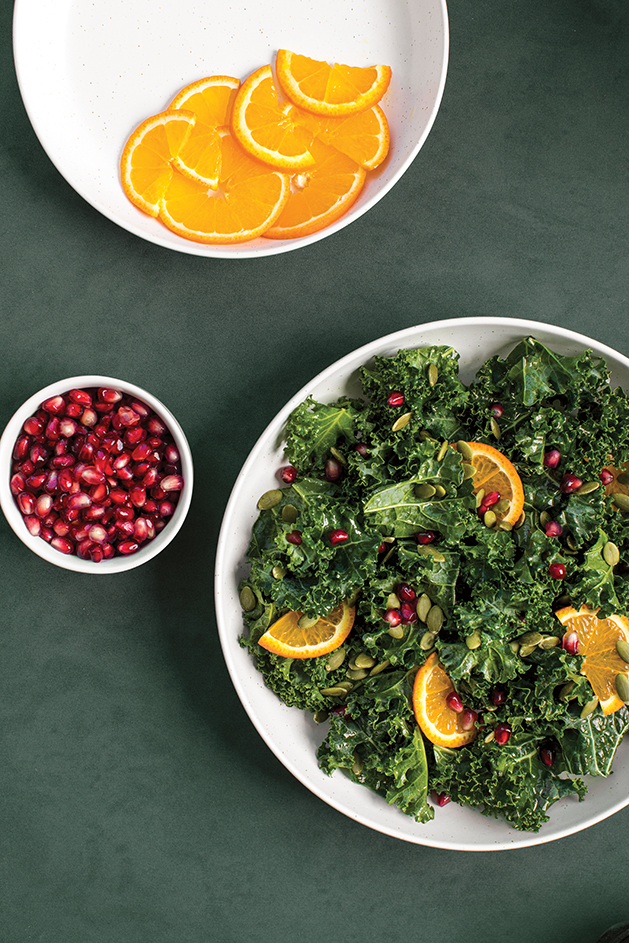 For some fresh flavor, pair your garden's leafy greens and herbs with a hint of citrus.
Growing an Herb Garden
You don't have to stop at veggies when planting your garden. Campbell personally loves growing his own herbs. "They truly grow anywhere, are hardy and easy to grow without requiring a lot of care." Taking minimal amounts of space, herbs can grow in small pots on the windowsill, on the patio or on your kitchen counter.

"When you're starting in gardening, I always tell people to grow [herbs] as close to your house as you can because you are not going to walk all the way in your lawn for a pinch of parsley," Campbell says. "Save the big stuff for the yard."

According to the University of Minnesota Extension, the more popular culinary herbs that are grown here stem from two plant families: mint and carrot. The mint family includes herbs like rosemary, thyme and sage. With aromatic leaves, these bushy species are resilient and can survive in tougher conditions such as intense heat and dry soils. The carrot family consists of herbs like parsley, cilantro and dill. These slender plants thrive in moist conditions.

The size of your plant depends on the type, Campbell says. For annuals like parsley, you can get a decent amount of product for the short amount of time they are in bloom. However, perennials grow larger in size each year, providing more over a prolonged period.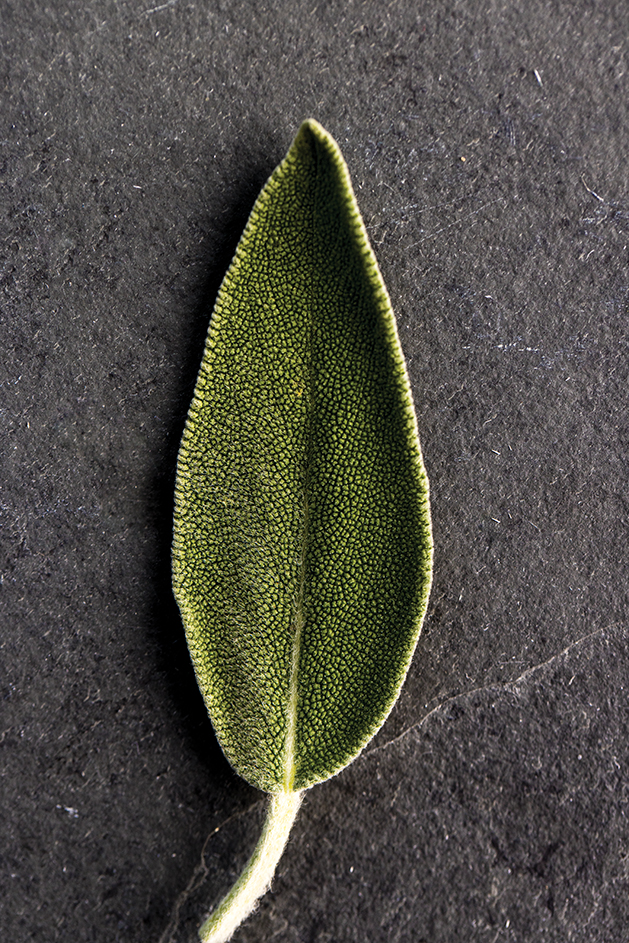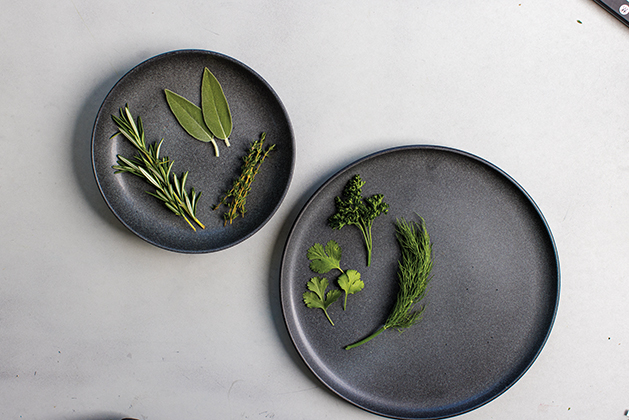 Despite the varying types, they all share a common need for sunlight and water. Typically, most herb plants require a minimum of six hours of direct sunlight—though all-day sun is the most ideal. Watering is only necessary once a week. Soaking the soil thoroughly to a depth of eight inches ensures the roots are receiving the correct amount of moisture. To maintain the perfect moisture level, make sure the top layer is not dry, but don't saturate it too much because soggy conditions can lead to root rot. Find the sweet spot in between for optimal growth!

While herbs are most commonly used for culinary purposes, they also have many other benefits. For Campbell, the scent they give off is the greatest asset. "That, to me, is why herbs are so amazing, the fragrance is just so powerful … it's a mood changer," Campbell says. He adds that nothing compares to his favorite, lemon verbena. Its stronger scent makes it a common source for a variety of flavored teas, scented potpourri or perfumes. "It almost smells more like fresh lemons than actual lemons," he says.